Superior Representation of Quality Manufacturers
.....success built to last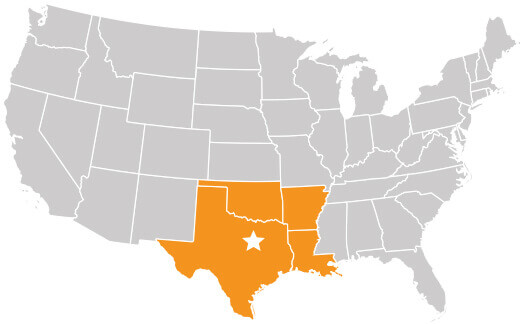 Based in Dallas/Fort Worth, DL Collins Associates, Inc. is an independent manufacturer's representative and consulting firm, serving the commercial construction industry since 1979.  Our territory coverage includes the Texas, Oklahoma, Arkansas and Louisiana markets.
We represent quality manufacturers of commercial building products, specifically within the Division 8 (Architectural Doors and Hardware) and Division 10 (Specialty Building Products) sections of architectural specifications.  Our manufacturers are recognized leaders in the industry, providing endless possibilities for your project needs and design standards.
From the design stage to turn-key, DL Collins Associates offers a diverse range of services, allowing us to interact with all phases of the building process. We are committed to bring value, education and building solutions to our community of distributors, architects, designers, building owners and end-users.  
The right products for the right solution...every time.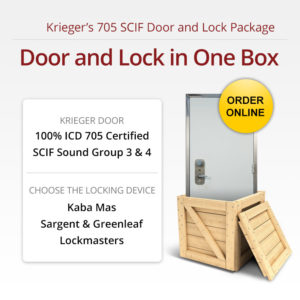 Save Time and Money
Your 705 SCIF Door and Lock Package will arrive at the job site in 15 to 20 working days with the majority of the hardware installed, along with detailed instructions and drawings. With Krieger's 705 SCIF Door and Lock Package, you can reduce wait time of a typical installation and the need for multiple installers.